The Team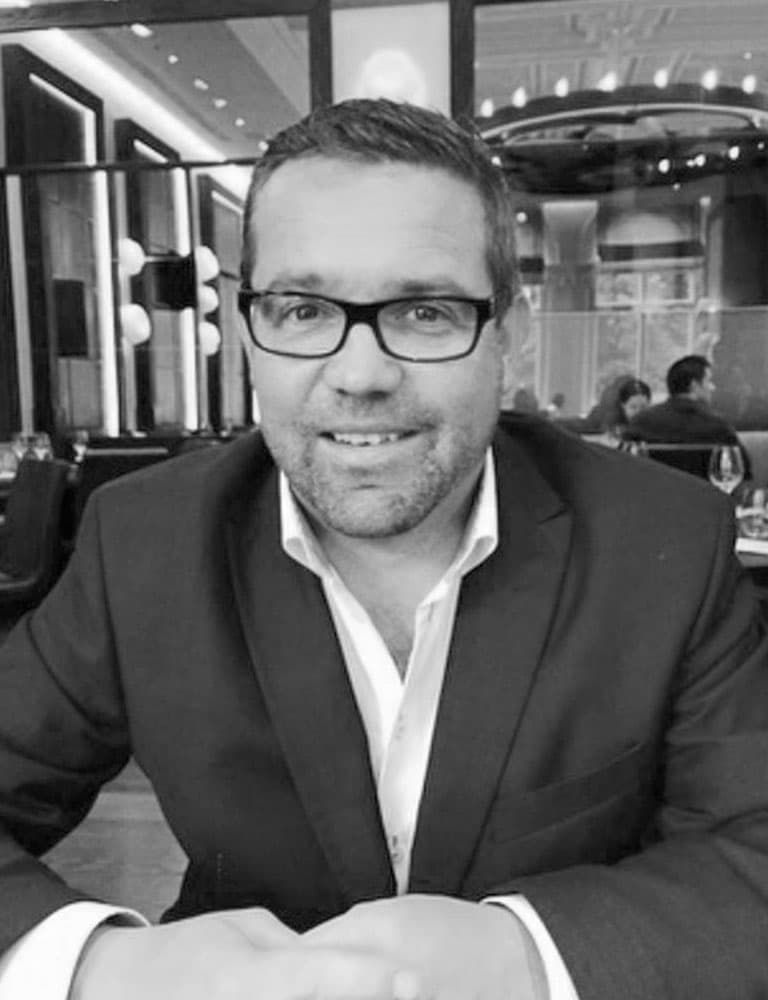 MARTIN WALMSLEY
Founder
CARS. A simple word, right? Not to me though. To me they are such a lot more than just a simple noun and one of the first words you learn to spell at primary school. "Martin!", my parents would shout, "Have you finished your homework?". To be honest, the answer would most likely have been a no. I was most likely polishing my Bburago Ferrari's, Lamborghini's and Porsche (Mclaren didn't produce road cars until 1992 and I was valeting the real thing from then!).
During my GCSE's, I would look forward to Saturdays where I'd cycle to Alan Kerr BMW in Warwick and valet and polish BMW for their lucky new owners. After GCSE's, this Saturday pilgrimage became a full time employment where year on year I'd learn about my trade from the tyre tread up.
Alan Kerr became Sytner and Sytner became Damon Hill. Nick Whale then followed with Rybrook shortly afterwards. Great colleagues and customers were met and wonderful relationships forged.
With new skills being developed with every change of ownership I was truly able to see and feel what practices really worked and most importantly, which did not.
In 2013 and with a "meant to be" amalgamation of my two wonderful sons names, Oscar Jacobs was formed.
The business, putting clients and customers needs above spreadsheets and statistics, has enabled me offer a service unaffected by KPI or management agenda.
If you, like me, see "Cars" as more than a simple noun then I'd be delighted to meet you and help your next automotive journey, be your very best.
---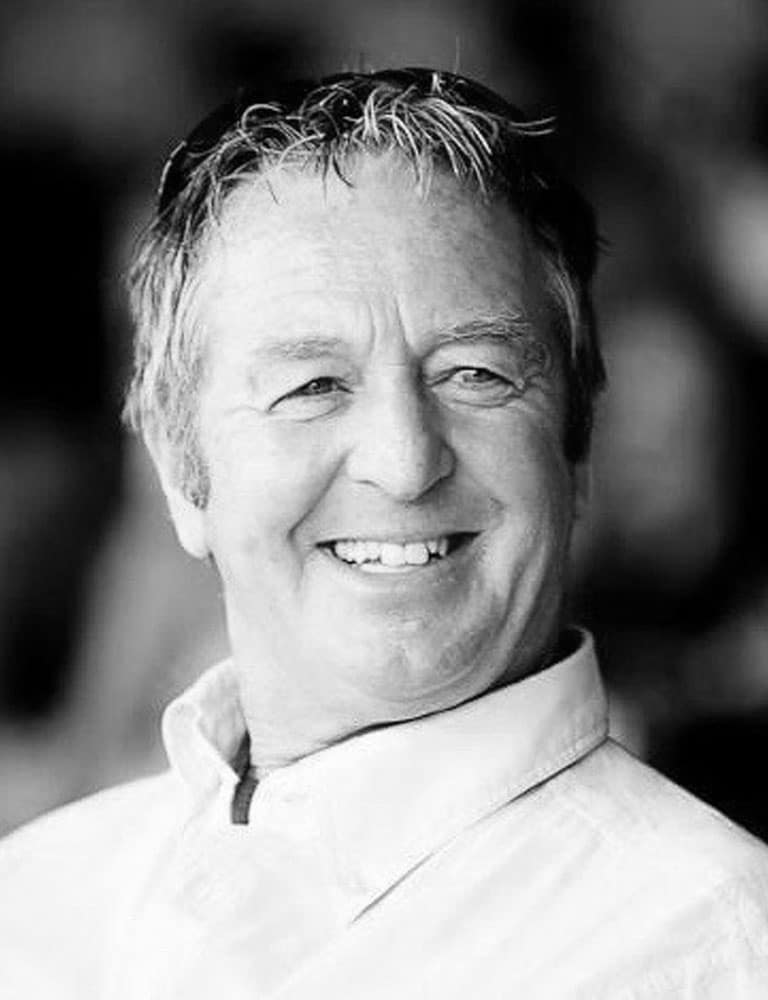 MIKE ASHMORE
Mike spent many happy years working in the Middle East and Europe within the Arabian Horse industry, being responsible for the training, showing, breeding and marketing of world class Arabians, achieving great success with winning International and National Championships titles. During his time there he was privileged to meet many people who not only shared his love of the Arabian horse but shared his other passion in life "Supercars".
Mike sourced and supplied many top marque cars to customers from Saudi Arabia, UAE and Russia. Mike is always very passionate about giving a client 5 star service and leaving a lasting impression which the customer will tell their friends about.
Together with his wife Andrea, Mike enjoys country living, walking their dogs, eating out, football, rugby and of course Arabian horses and supercars.
---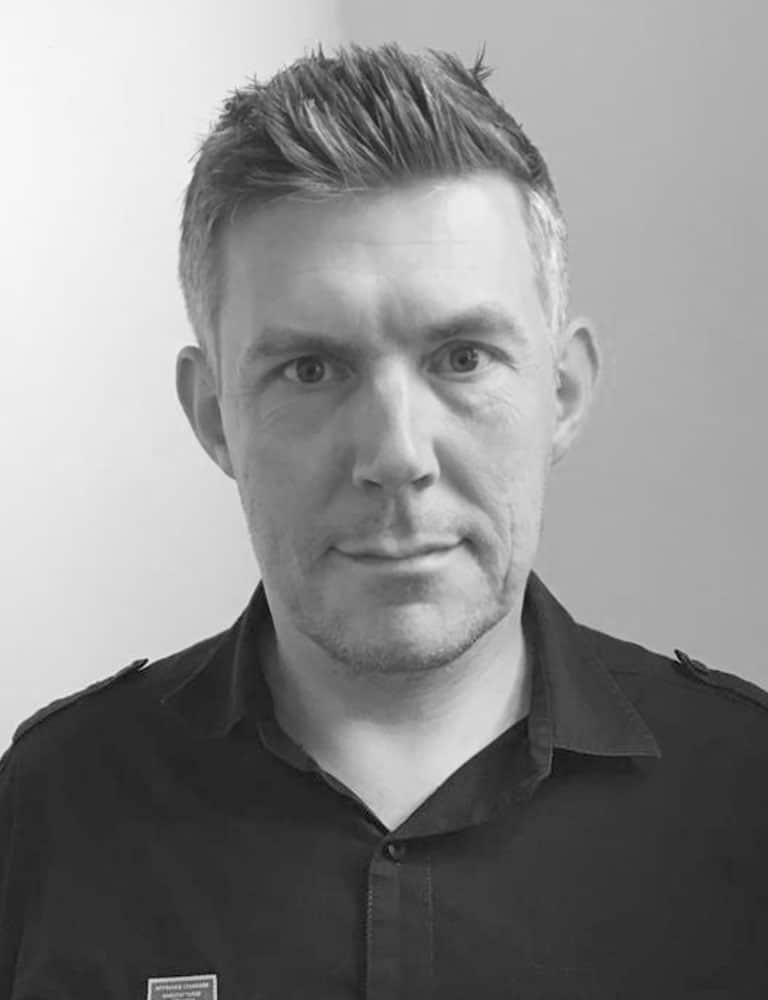 MATT NOBLE
20 years experience working for BMW in Warwickshire and the West Midlands has given Matt an excellent grounding for a new challenge at Oscar Jacobs and the freedom that an independent dealer gives you.
The opportunity to explore new marques is one that Matt is relishing whilst being able to provide a far more personal and tailored service while not being restricted to a single manufacturer and their regulations.
Outside of Oscar Jacobs Matt enjoys time with his family as well as having an 'unhealthy' obsession with cycling and enjoys football, hiking and music.
---
Please call to make an appointment to view on 01789 868799 or click here to make an enquiry.