Tailored Purchasing
As we are an independent company we have no set manufacturer's target.
This means that we can give you completely impartial advice. We are here to listen to your needs. Once we have evaluated your requirements we can give you an educated opinion on the right vehicles to consider and the right way to purchase or fund you new car.
We have established connections with all the manufacturers and look closely at the incentives they run on both a monthly and quarterly basis.
Ensuring you, our client, the very best of price and service.
By working with Oscar Jacobs Ltd rather than manufacturers directly, our constant goals are to forge relationships driven by professionalism and
personal service, not this month's targets.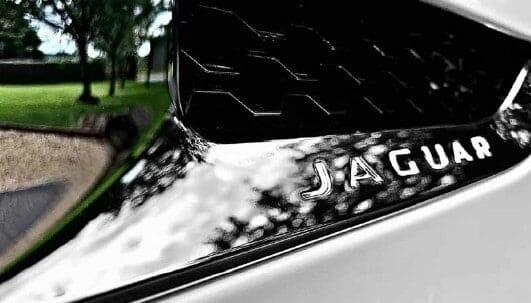 ---
Please call to make an appointment to view on 01789 868799 or click here to make an enquiry.